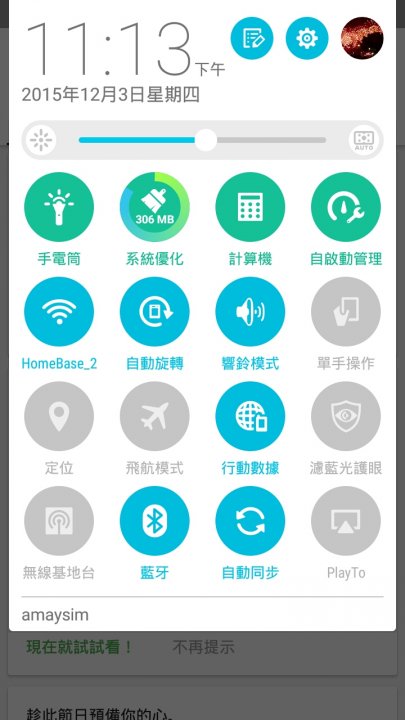 I checked my Asus ZenPhone 6, there are no OTA upgrade for Android 5.0. The one option is to do a manually upgrade.
I checked their firmware download page I searched for the package for (Z002), I cannot find any package for Android 5.0. I downloaded a few packages to try. Finally, I found T00G package is working. I just need to download the package and pasted it into the root folder of internal storage. Then I restarted my phone, it picked up the upgrade package automatically. However, the package required about half hours to install.
After the upgrade is completed, I found the UI got a lot of improvements. That is easier to use and more smooth.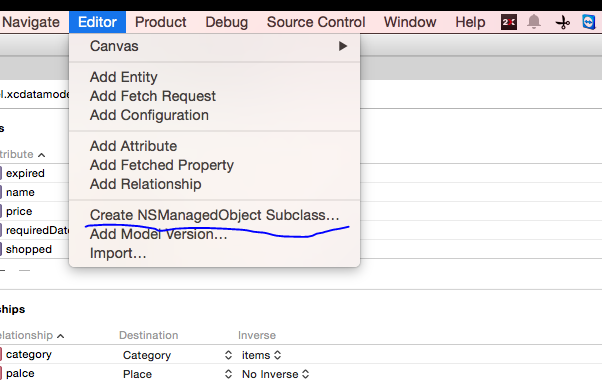 I am building a new app in swift, of course, I used the core data. That is a kind of standard ORM in iOS and xCode is fully support that. There are a nice UI to do that. Moreover, it can generate the class in Swift or Objective-C. You only need to open you .xcdatamodel and click Editor->Create NSManagedObject subclass...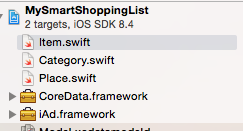 Finally, you have your swift object classes
This week, I installed Visual Studio 2015 in my laptop. Then all of websites I build which is running .Net Framework 4.5 or 4.5.x are not working. They got .net framework error Error 255 and it cannot execute vbc.exe. I did a lot of research. There are a lot of people wrote about this error is about App Pool Identity. They are right in the past, I found out if you have .net framework 4.5 an 4.6, this error is caused by some security patched, 3098779 and 3097997. If you uninstall these two patches, then you will be fine again.
I used a lot of free wordpress template and plug-ins. They are good. But in some situations, especially, the templates and plug-ins are not from wordpress.org. They are from some random websites. You have to be very careful. You have to check them very carefully. I will do a code review for that.
There is a common technique, they will use. The page will detect the user agent string. If you use a normal browser, they will deliver a normal content. When the search indexing engine visit them, they will deliver the spammer content. To check that, you can use the fetch as google in Webmaster tools for checking. If you are a power user, you can use some browser plug-ins to change your agent user agent string to be a indexing engine.
Recently, I got a few desktops and laptops have a same problem. Suddenly, they cannot boot up into windows anymore. After the power is on, they entered a loading screen of windows, after a minute,it restarted itself. This situation repeated a few times, that is a kind of an infinite Loop of restarting. Finally, it will go to a windows boot manager. Then you can choose to enter safe mode. If you are luck enough, you can go to last restore point. I found this problem are caused by the windows update. In my cases, I had to use the restore image and did a factory reset.