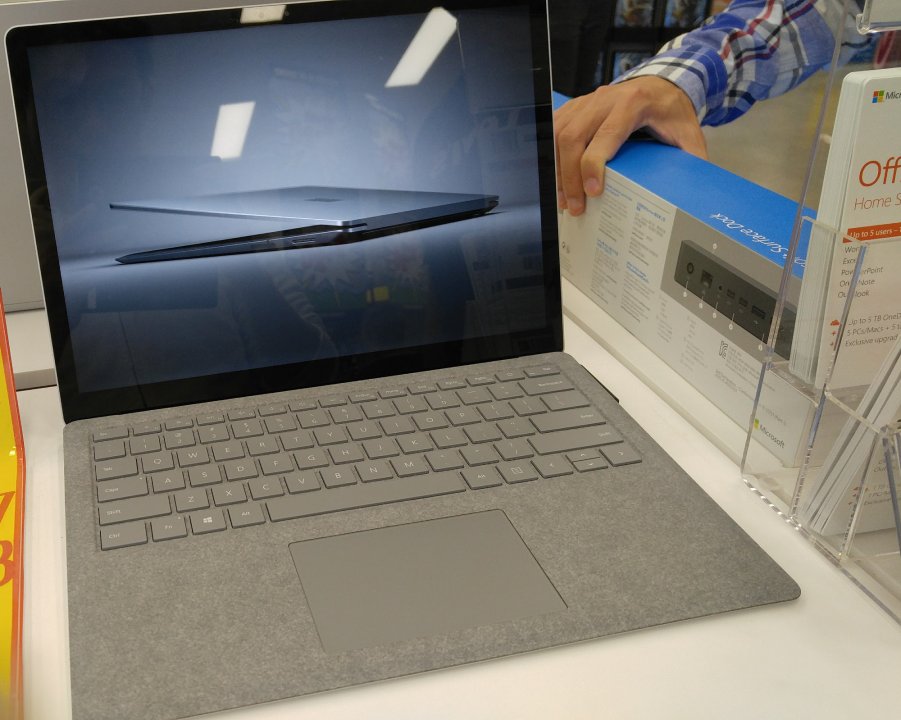 Last week, finally, I got a chance to see a Microsoft Surface Laptop in JB HiFi. This product is available in Australia! I got about one minute to try this laptop. Firstly, I found it looks like Surface Book, just only it cannot detach its screen to become a tablet. Secondly, it has a fabricskin keyboard. I found that is very comfortable. Also, the fabric cover made me feel warm when I type. Thirdly, the screen is sharp too.
Well, there is the usual downside again. The price tag is not cheap. The Core i7 with 8GB and 256SSD costs $2499.
In the end, it cost too much, I cannot have it!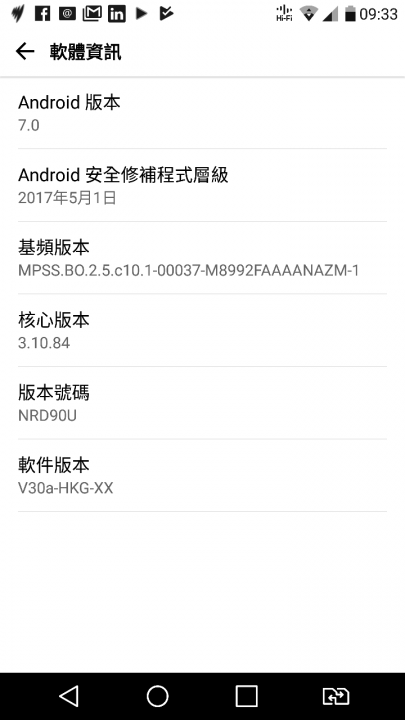 I have used my LG V10 for one and half year. In general, that is not bad. A few days ago, I got the latest update for Android OS. That is Android 7. I used Samsung before; I only got 2 OS updates. But LG sounds a better deal. My LG V10 came with Android 4.4, then I got Android 5.5 not long afterward. About a year ago, I got Android 6.0. Now, I got Android 7.0. I like it.
After the upgrade, my phone is still smooth. Moreover, I love the notification hub. The new way is more organized. Lastly, I found the icon sets are changed, the style got more flatten.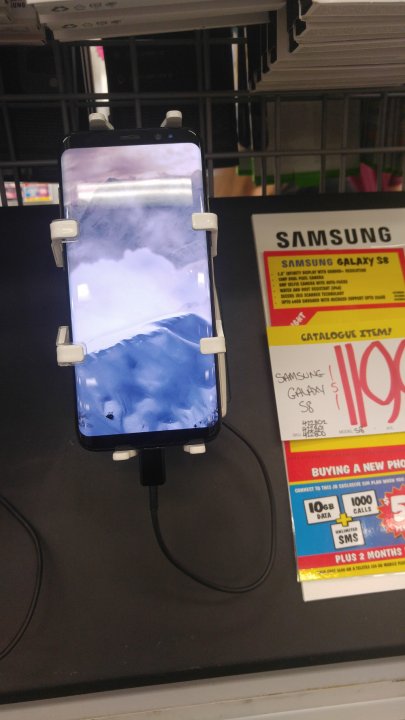 Last week, I was in JB HiFi. I saw a real Samsung s8. That looks fancy. The screen is big and occupied every space on phone surface to be a screen.No Physical keys at all. It looks good. Moreover, the screen is very sharp and beautiful. This kind of screen is a signature feature of Samsung. The curved edge of the screen looks too! But I don't know the usage of this. Also, it has Android 7.0. I believe that will be a good price. But the price tag is $1199 which is a bit of too much for me!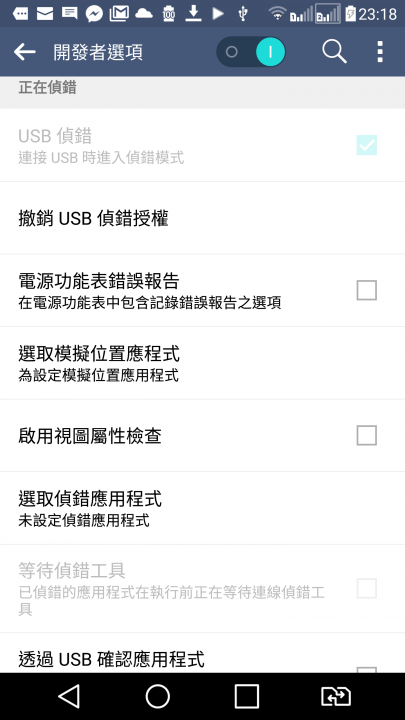 In your development option, you pick an app to mock your GPS location. I used this way to pretend I was in Hong Kong to test some apps for my clients in Hong Kong. But I found after that, even I switched off that GPS mocking. I found some funny behaviors. I turned on the navigation in Google map. Yes, at the first, GPS position is right, back to Australia, not in Hong Kong anymore. But my car was driving, the GPS position won't update. After I turned off my phone and turn it back on again. Then that is normal. I think after mocking GPS position, you need to reset the GPS. I know some apps can do.
Today, I got updates from Whatsapp and Facebook Messenger. The major change in these updates is to allow the user post a status with picture and stickers. This feature is in Snapchat before. This is a kind of social media feature. Facebook is social media, that is making sense to have this feature, but Whatsapp is an Instance Messenger, it is to have this feature, that is a bit strange. Moreover, a lot of contacts in Whatsapp are not my friend, they are my clients. This is not good to share my personal status. I need to change my privacy setting, I selected my friends can view the status(I have to select them, one by one, so far, I cannot find a way to select a group of friends in one go), thus this feature in Whatsapp is not very useful for me.