Joomla Form Engine: chrono forms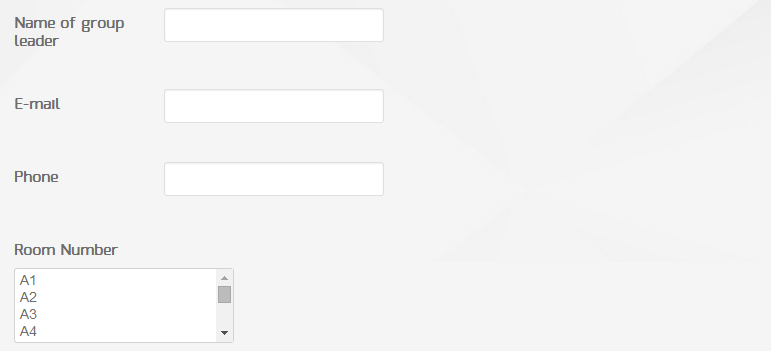 I like to use chrono forms for building forms in Joomla. That is very powerful, you can have form to email functions and all forms elements, such as text box, option box and drop down box. Moreover, the administration interface is very easy to use. You can drag and drop elements to a form, then you can construct a form you want.


Lastly, it has a free version. So far, only one limitation I found is all forms need to have a link back to chrono forms. Well, that is fair.
Trackback address for this post
Trackback URL (right click and copy shortcut/link location)
Feedback awaiting moderation
This post has 43 feedbacks awaiting moderation...