Defining Styles in WPF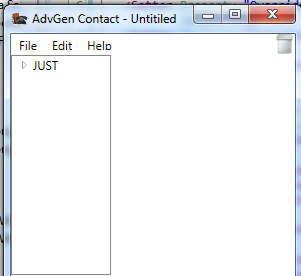 Of course, we can put the styles for controls in each windows xaml file. But I am more prefer to all styles storing in a single file, that is more similar with CSS file. If any changes in styles required, you need to modify a single file. That is more manageable.
But, please don't forget to add the reference in App.xaml:
<Application.Resources>
<ResourceDictionary Source="Styles.xaml" />
</Application.Resources>
For further details please visit our opensource project - AdvGenContact Manager
Trackback address for this post
Trackback URL (right click and copy shortcut/link location)
Feedback awaiting moderation
This post has 13 feedbacks awaiting moderation...