Charting Tool for WPF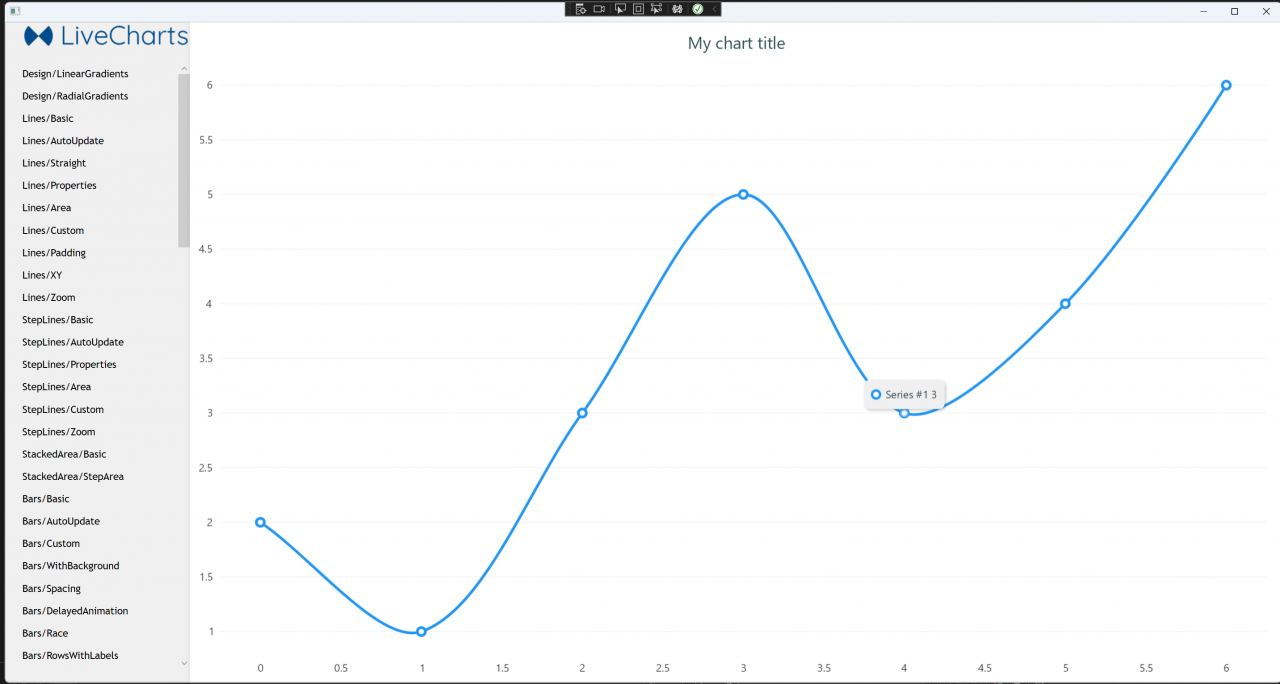 Recently, we have been buying a WPF application. That is a budget management application. That is talking about money. Of course, charts need to play an important role. I have looked into various charting libraries. Some of them need to be paid. However, one is entirely open and completed under an MIT license. That does not require access to their AP. Charting is done locally. It supports everything, such as MAUI, Wpf, Winforms, and ASP.net. In addition, the documentation is alright. That is Live Charts.
Trackback address for this post
Trackback URL (right click and copy shortcut/link location)
Feedback awaiting moderation
This post has 376 feedbacks awaiting moderation...