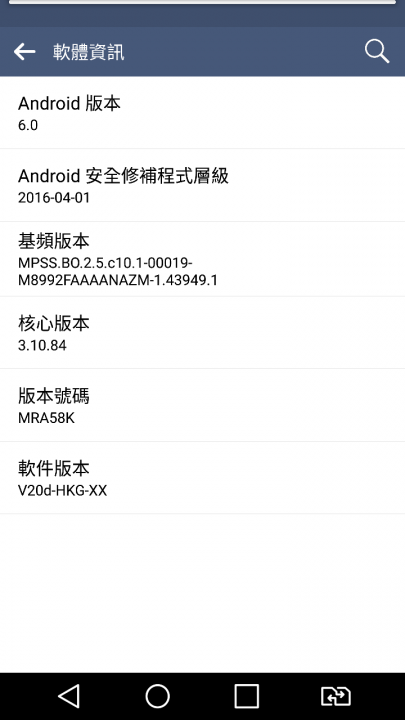 Android 6.0 has released more than 6 months, but my V10 has not received yet. I checked that via OTA. There is no updates at all. However, V10 is connected with LG Bridge. There is a update for Android 6.0. Previously, I got Android 5.1 which is already very good in terms of memory of usage and performance. Thus, I did not spotted a huge improvements in performance. However, finger printer recognition is much faster.
Lastly, it has a game as the hidden feature too. You just need to click Android number a number of times, it will pop up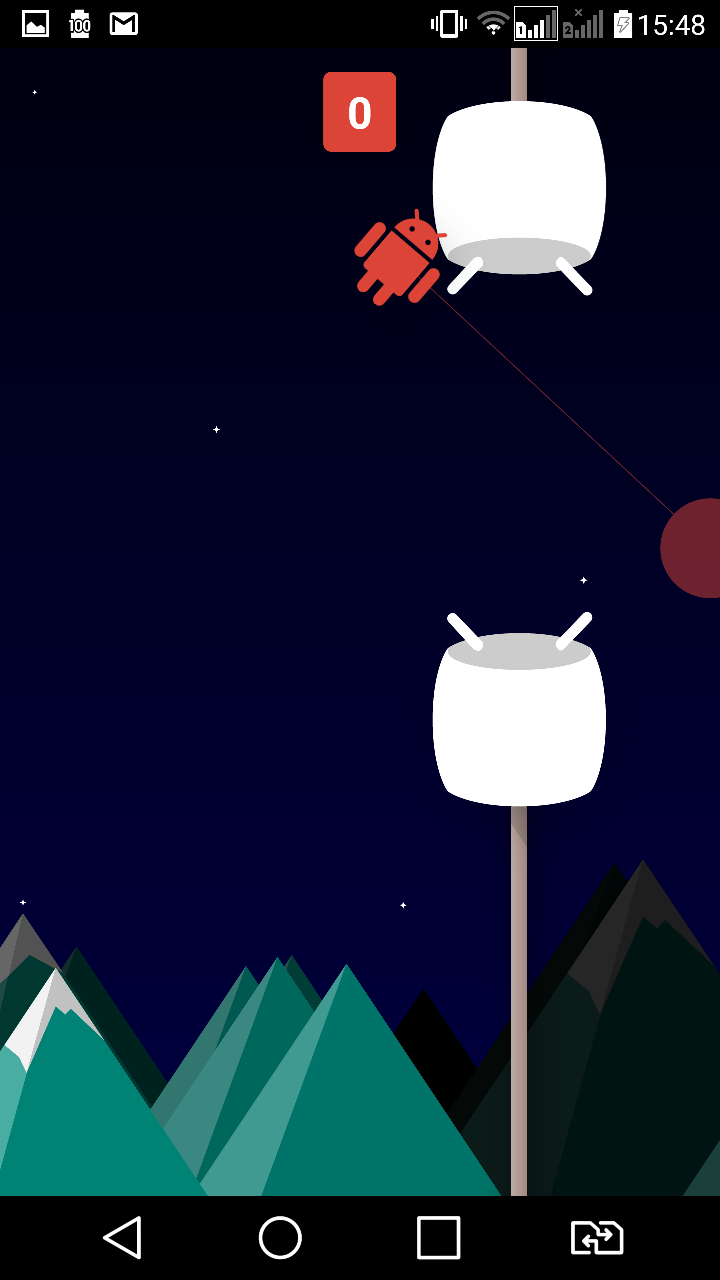 Recently, I used the WebView control in Xamarin Form a lot recently. WebView required you to set HeightRequest. If you did not set HeightRequest at all, it won't display at all. That is not a deal, when the WebView has fixed height. However, if you want the height of WebView based on its html content, that will be very hard. You need to write a custom renderer to do that. Xamarin forum has some examples for this purpose.
I got this error when I upgrade a Java Installation in Windows 10. I got the error 1603, even I restarted the computers a number of times. Finally, according to the instructions from java, I uninstalled the whole Java runtime and downloaded the offline installer rather than using online upgrade. Then that works again!
After I upgraded Xamarin Forms 2.0, I got an error about missing class.jar under a local folder about AppCompat library. I tried to remove and add Xamarin Forms Library. The final solution is deleting the whole AppCompat library under the local folder
Last night, there was an apple event. Thus, this morning, I got up and checked their website, I am quite disappointed. Mainly, they are going to release two new products. Firstly, they will release a new version of iPhone, iPhone SE . That is a lower end product than iPhone 6s and looks like iPhone 4. Secondly, a new version of iPad Pro is coming, that has a smaller screen, 9-7 inch screen. I did not feel exciting for these two products. Also, I was looking forward to a hardware refresh for Mac Mini and Macbook Pro. They are not using the latest version of Intel CPU, skylake yet. But this event has not mentioned any plans about that at all.