After I had installed a new component in my Xamarin project, I got an error like that: C:\Users\[username]\ AppData\Local\Xamarin\[packages]\[version]\class.jar missing.
I found the problems are caused the downloading packages are failed before. The Xamarin is not smart enough to re-download automatic.
The solution is simply. I only need to delete all zip files under Error: C:\Users\[username]\AppData\Local\Xamarin\zips and the package folder in the error message. Then I need to rebuild the project. The packages will be download again. The project will build successfully.
I am building an app with a map component. I put the Map Control on a navigation page. But I put this code on the button click event.

Code
| | |
| --- | --- |
| | MapPageXaml page = new MapPage(model); |
| |                 Navigation.PushAsync(page); |
After the button is clicked, nothing happened. No Errors message at all.
I found out the problems is in Key. I need to re-create the key. I need to follow the steps by steps in
this page
.
Then that is working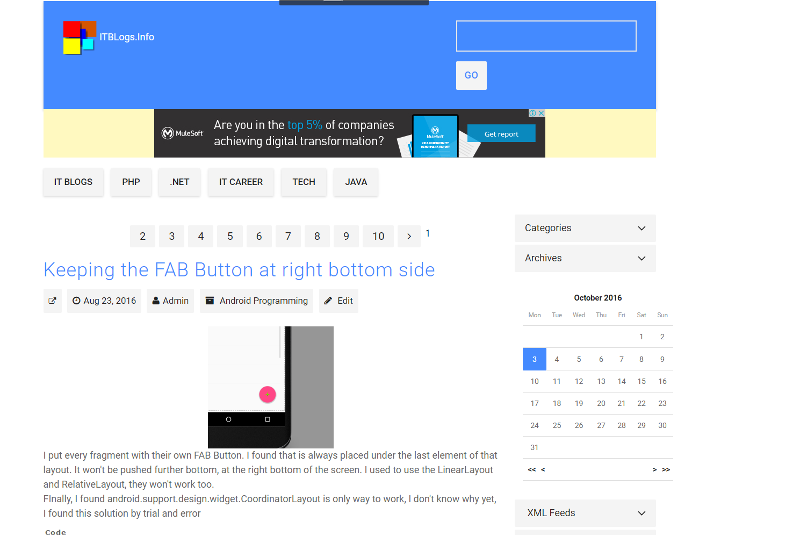 I have upgraded this blog to b2evolution 6.7.7. I found that is great, the backend is more beautiful and clean too. I found the color scheme too. One thing is good to b2evolution comparing with other blog platforms; that is a very standalone platform which got most functions you need. If you just need it to do blogging, then that is perfect, you do not need to install a single plugin. But the downside, you cannot use it for another purpose. Well, I just need this blog to do blogging. That is good enough. By the way, I installed a responsive skin too. I found that is the best way to get more traffic. Now, Google will downgrade the ranking if any websites are not mobile friendly.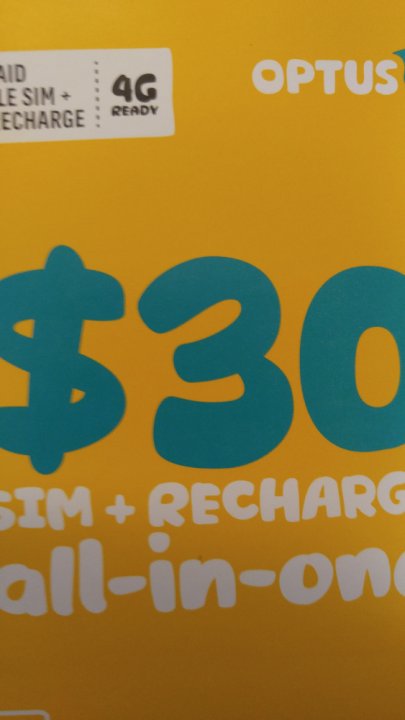 Recently, I found the major Supermarkets have 1/2 price discount on Prepaid Mobile Startup Kit frequently. This is $15 for $30 Startup Kit. That is already a good deal. This week, Woolworth got even better deal. That is more than half of price, $10 for $30 Startup Kit. This package is included unlimited SMS and national calls(1300 number, mobile and landline) and 3GB data. The speed is good too; That is Optus 4G Plus network. 45.39Mbps download, 23.93 Mbps. However, the $10 deal is only for the first month, from the second month, that will be $30. That deal will be ended on next Tuesday, 4/10/2016.
Recently, I read some advertisements from Google; they will have some important announcements on that day. I have no insiders' information. I just can guess what will happen. I think the Pixel Phone will be announced. The rumors about this phone are circulated on the internet for months. That will be the new brand of the flagship phone for Google; they will phase out Nexus series. That makes sense; recently Apple released their new phone, iPhone 7. Google needs to release their new phone as a response. I am looking for that; that may be my next development phone. Also, I guess there will be some information about the next version of Android.