My Ubuntu VM is not ready for Mono 2.2. My Version 8.10 is only using Mono 1.9.1.I found the best way is to download VMwave from Mono website.
http://www.go-mono.com/mono-downloads/download.html
Everything is configed. Moreover, it got monodevelop 2.0. That saves me the time to compile it from the source.
I just built a VM with Xubuntu. That is design for low spec computer. I aimed to use that for my laptop. So, I only gave 512 MB and 10GB. Comparing with others distributions I got. That is much faster and the interface is nice and clean.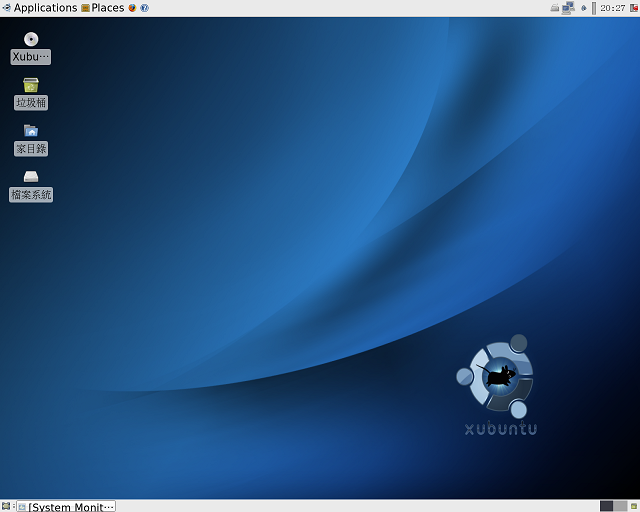 Too bad, I have not time to move that to my laptop for testing tonight.
All menu shortcuts for Openoffice 3.0 will be gone after an automatic update from Ubuntu 8.04 to 8.10. Because I installed my Openoffice 3.0 manually. What I did to recover that. Uninstall openoffice 3.0 and reinstall again.
I have a test drive for Kubuntu 8.10 this morning. I am very happy about the improvements of KDE 4.1. That is beautiful! I fall in love with it. But I think that is trade over about that. I found that is not as smooth as the VM which installed Ubuntu 8.04 (with latest updates, the keneral should have updated). The graphics is causing the slowdown!