I am watched some videos from you tube and HTC. Moreover, I read the new specifications of HTC Hero. They are very similar. HTC Hero supports 3.5mm headphone jack and more stylish body. I do not feel very much different. So, as a current HTC Magic owner, I have any plans to upgarde to HTC Hero yet. Maybe, when I can see a real HTC Hero, I may change my mind.
I just brought HTC Magic last week, but today, I found HTC released a new android phone, Hero.
http://www.htc.com/www/product/hero
But I found the UI is different, it uses Sense UI. Rather than, Hardware specification is very similar. Not Enough Main Memory, ( by default, android apps are only able to be installed at the Main Memory.
I uses my HTC Magic for 4th day. I found the Battery Life is shorter than my old HTC 3600i. If my old one are fully charged, it can last longer than a day. But HTC Magic need to recharge everyday. But that is hard to compare,because HTC Magic is always on internet.
A Leather Case comes with the standard package of HTC Magic. It looks stylish. Moreover, the finishing on top of it provide a firm grip to the phone.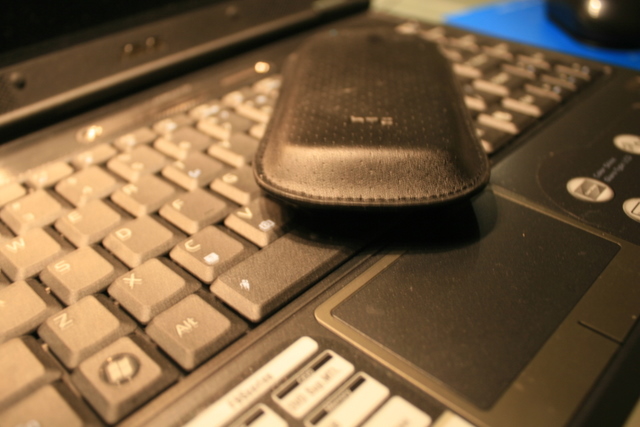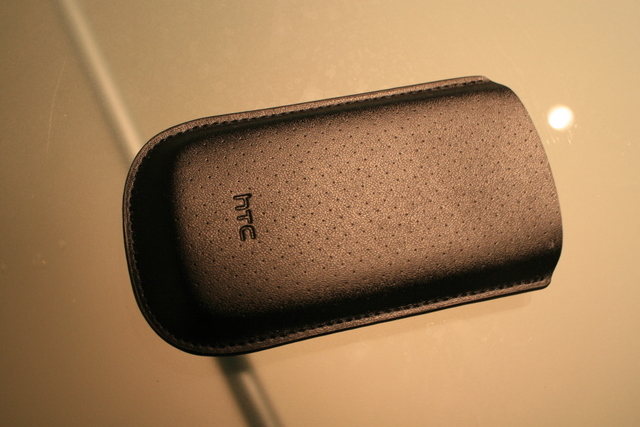 There is a leather case in a standard package of HTC Magic. That looks nice. And the finishing on the case provides a firm grip to the phone!