I am trying to build a Windows 7 Release Candidate VM. I have finished the setup from CD. But it stop at hardware detection screen for an hour, so I have to pause the VM.
I will turn it on again before I go to sleep, let it run over-night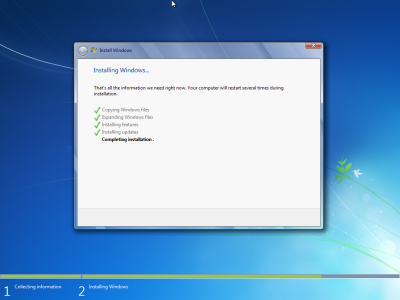 Today, I open my Gmail. I found there is a POP3 download feature!