I found out how to screen capture in Android. I don't need to install any apps from Market and that is completely free. All you need is Android SDK and a few easy steps as following:
1.Install SDK
2.Go to your Android Phone.(I am using HTC Magic with Android 1.5)
3.Open Settings.
4.Go to Applications
5.Go to Development
6.Checked USB debugging
7.Your phone to computer via USB
8.Load ddms under [Android-sdk]\tools
9.You will see a list of Android devices connected.
10. Select your phone, there should be only one device with phone icon like this:




11.Selec Menu Device->Screen Capture....
That is!
I found the project of this month. That is quite interesting. That calls eyeOS which is a cloud OS. Actually, that is a web application to provide OS functions like Office and Calendar. Moreover, I have used Windows4All. I found eyeOS is simpler than Windows4All which needs SliverLight. eyeOS is using Ajax and PHP.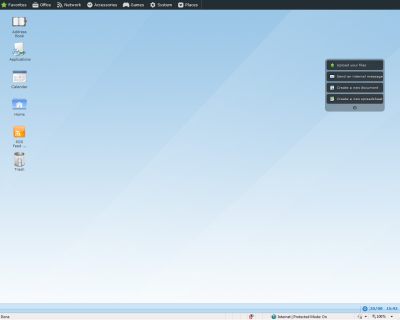 The screen looks like Gnome and very clear.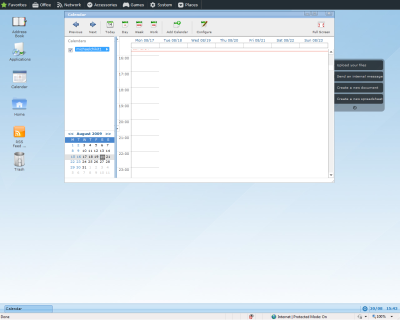 The calendar in the syste,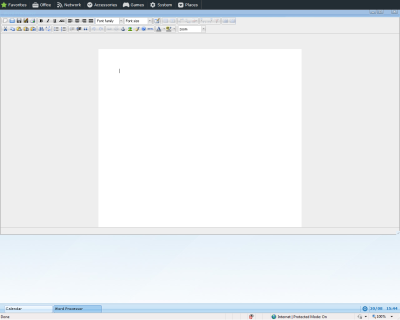 eyeOffice supports Word Doc and Open Office file format.
Lastly, you can get a free account to use eyeOS on eyeos.info.
Read more:
http://sourceforge.net/community/potm-200908/
http://www.eyeos.org
My CF Card was corrupted on Wednesday. I lost all photo I took on that day. But I found a software in Download.com, Stellar Phoenix Photo Recovery. Today, I used that to recover all photo.