I upgraded this blog to b2evolution 6.7.7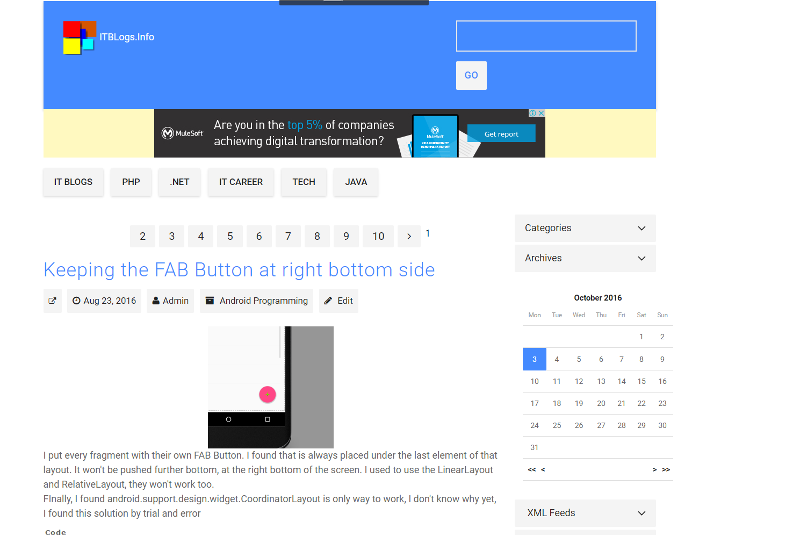 I have upgraded this blog to b2evolution 6.7.7. I found that is great, the backend is more beautiful and clean too. I found the color scheme too. One thing is good to b2evolution comparing with other blog platforms; that is a very standalone platform which got most functions you need. If you just need it to do blogging, then that is perfect, you do not need to install a single plugin. But the downside, you cannot use it for another purpose. Well, I just need this blog to do blogging. That is good enough. By the way, I installed a responsive skin too. I found that is the best way to get more traffic. Now, Google will downgrade the ranking if any websites are not mobile friendly.
Trackback address for this post
Trackback URL (right click and copy shortcut/link location)
Feedback awaiting moderation
This post has 796 feedbacks awaiting moderation...