The best way to design an interface for WPF is using xaml. However, in some situation, we need to change the layout in code. For example, we select a category view, we need to add a new block in a stack panel.
For example:

Code
| | |
| --- | --- |
| | TextBlock  text1 = new TextBlock(); |
| |             text1.Text = grid.HeaderText; |
| |             LinearGradientBrush style = this.FindResource("LeftHeaderBrush") as LinearGradientBrush ; |
| |             text1.Background= style; |
| |             text1.Height = 100; |
| |             inactivePanels.Children.Add(text1); |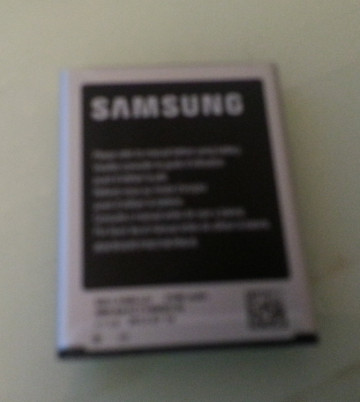 My S3 Phone is about 2 years ago. But its battery life is very short, that is about 2 hours long. I tried to uninstall apps and kills apps. These actions cannot help. Finally, during my recent trip to Hong Kong, I bought a new battery in Golden Shopping Center for $129. The problem is solved, I used it for more than 2 weeks, its battery life can last for about 6 hours.

I started to use Visual Studio 2013 for some new projects. I found there are a number of new features make our life easier, such as displaying the number of references for each class and method.
Those small features help us to build the applications easier.
In PHP, there is not a simple function similar with C#, such as '"michael".contains("mich")'. However, you can use strpos which is to find the position of the first occurrence of a substring in a string. because if it cannot fund a substring in a string, it will return false. Thus, if it doesn't return false, therefore the substring is existed.

PHP
strpos

(

$address

[

'name'

],

'michael'

)!==

false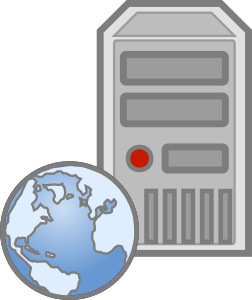 Source:Open Clip Art Using Under Public Domain Attribution
This year, Microsoft ended the official support for Windows XP. Today I got a notification from Microsoft, Windows Server 2003 will be ended soon, the official data is 15 July 2015. That is a server product. I think that is essential to have a update support, such as the security packs. That is a time to upgarde!