Category: "News"
In their Blog, there is a news about new three tools for websites. Firstly, web elements is to provide some Google Gadgets, such as news, chat and Calendar. Secondly, Page Speed to profiling the speed of your website. Lastly, that is a website contains tips for webmasters about using Google's services.
Yesterday, I got my Windows 7 VM working. It took a number of minutes to boot up. That looks a improved version of Windows Vista.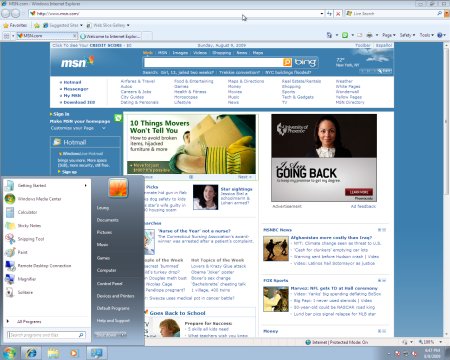 That is very similar with Windows Vista. The major change is on quick launcher, the icons in there is larger.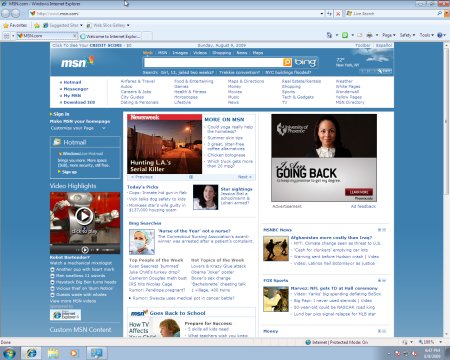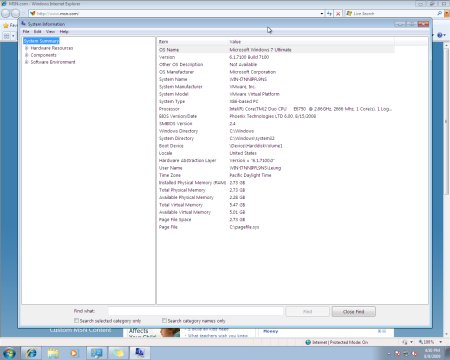 This is the specifications of my VM.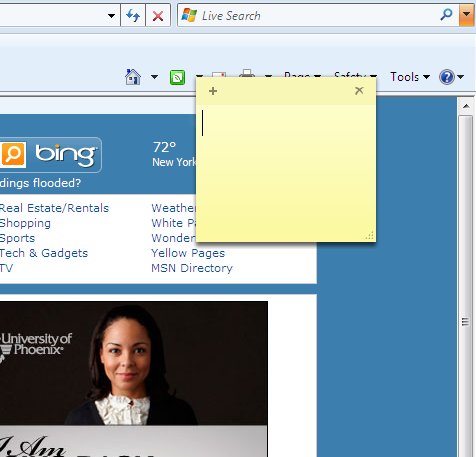 The most impressive feature is the Stricky Notes which is very useful. It can help me to remember the important task!
I am trying to build a Windows 7 Release Candidate VM. I have finished the setup from CD. But it stop at hardware detection screen for an hour, so I have to pause the VM.
I will turn it on again before I go to sleep, let it run over-night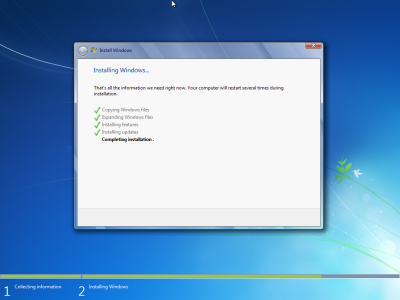 Today, I open my Gmail. I found there is a POP3 download feature!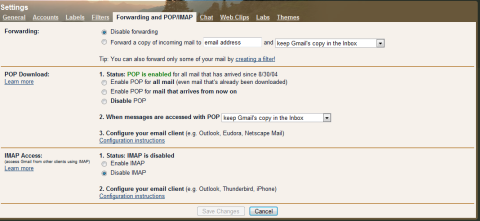 Read the report from CNet Australia, they said Asus T91, the netbook tablet, has released in Australia with $999. But I have checked the websites, JB Hi-Fi, Expansys and Harris Technology, so far, I have not found any information yet.
Read more from CNet: http://www.cnet.com.au/asus-eee-pc-t91-339297467.htm