Category: "News"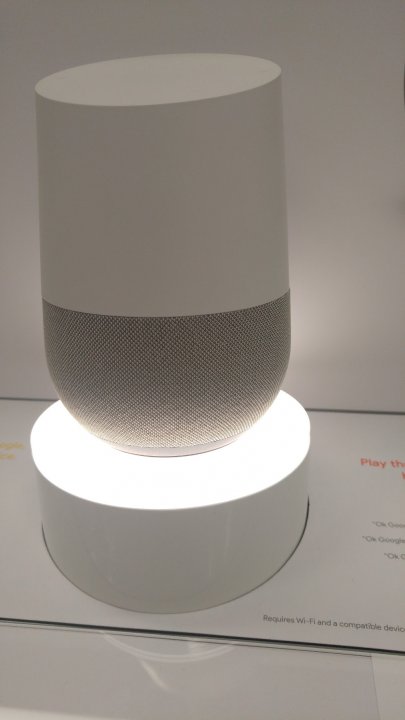 A few week ago, I went to JB HiFi. I found Google Home arrives. That cost $199. Google Home is mainly a physical version of Google Assistant. You can talk to it then you locate the answer from Google and schedule a meeting. Also, that is a hub for your smart home appliances. of course, it can be a Bluetooth speaker. Lastly, it looks stylish too. But for myself, I have not any smart home appliances yet. That is not very useful for me yet.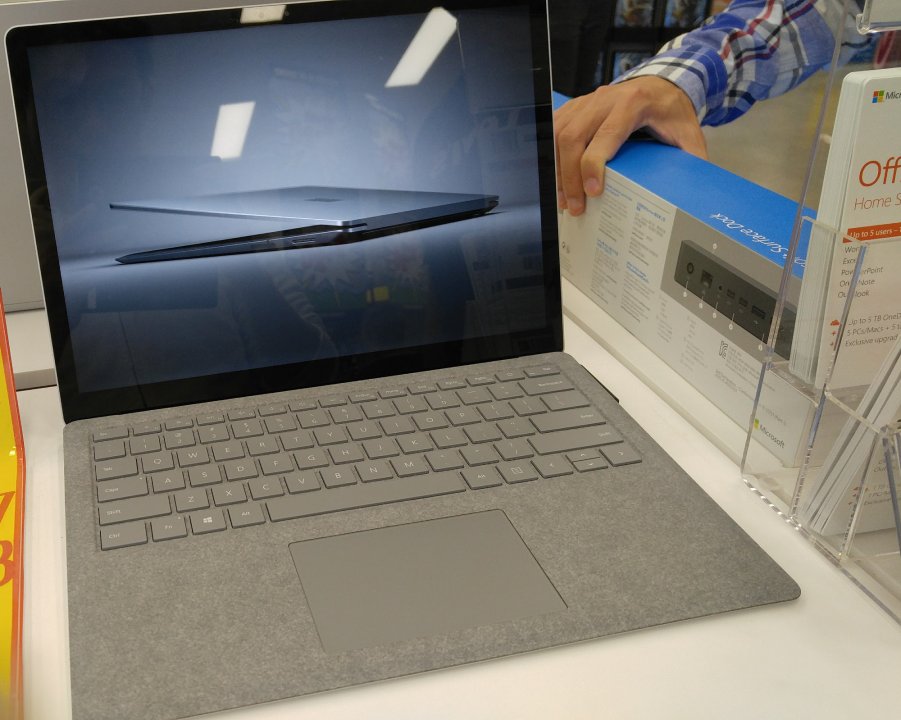 Last week, finally, I got a chance to see a Microsoft Surface Laptop in JB HiFi. This product is available in Australia! I got about one minute to try this laptop. Firstly, I found it looks like Surface Book, just only it cannot detach its screen to become a tablet. Secondly, it has a fabricskin keyboard. I found that is very comfortable. Also, the fabric cover made me feel warm when I type. Thirdly, the screen is sharp too.
Well, there is the usual downside again. The price tag is not cheap. The Core i7 with 8GB and 256SSD costs $2499.
In the end, it cost too much, I cannot have it!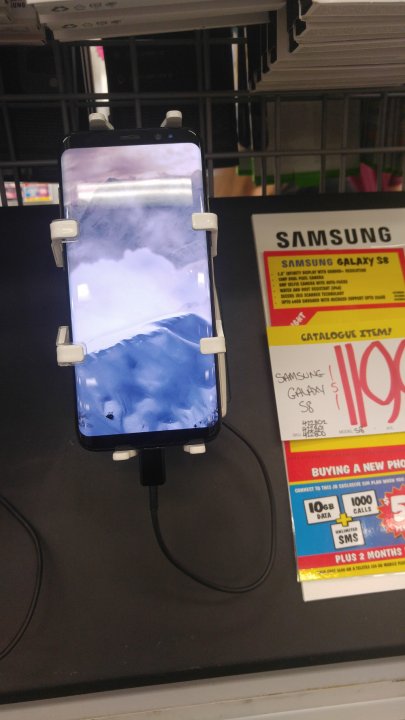 Last week, I was in JB HiFi. I saw a real Samsung s8. That looks fancy. The screen is big and occupied every space on phone surface to be a screen.No Physical keys at all. It looks good. Moreover, the screen is very sharp and beautiful. This kind of screen is a signature feature of Samsung. The curved edge of the screen looks too! But I don't know the usage of this. Also, it has Android 7.0. I believe that will be a good price. But the price tag is $1199 which is a bit of too much for me!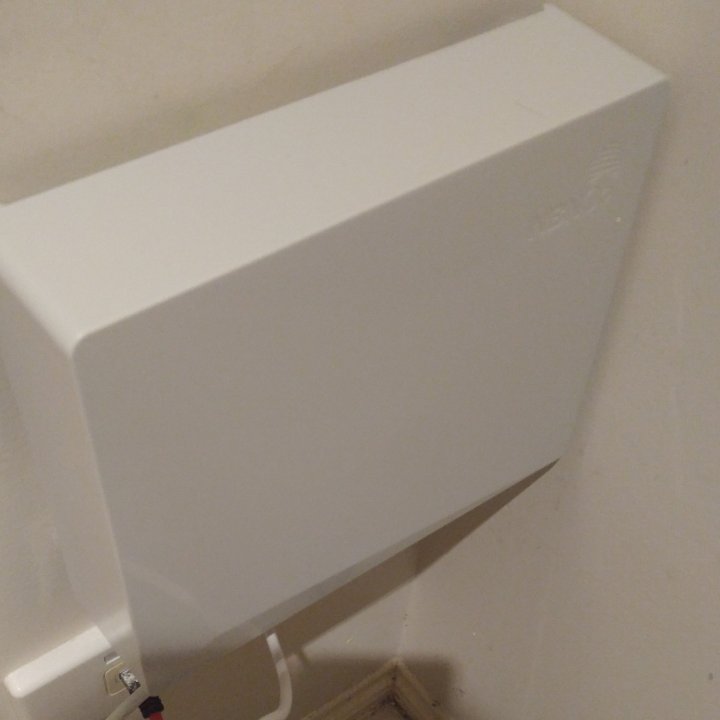 I came from Hong Kong. The high-speed internet is an essential item at home. A lot of my friends in Hong Kong got 100Mbps internet at home, some of them got 1Gbps. What Even I have heard about the fastest speed is 20Gbps in Hong Kong, that is crazy. I believe Hong Kong is the highest density of optic fiber networks. In contrast, Australia population are more density. Even in the urban area, the population is less density than Hong Kong. Thus, we need to spend money on the infrastructure, but fewer people can use, comparing to Hong Kong.
I have used ADSL2+ for 10 ten years. Normally, that is 6Mbps download. Nowadays, even 4G is faster this speed. Recently, NBN is finally available in my area. Then I ordered an upgrade from ADSL2+ to NBN. The NBN I can have is the best option which is fiber to the premise. That is not using the old copper telephone line. Therefore, rewiring is required. The NBN Co. Technicians did wiring from outside my house to my living room where my router is siting. Then they installed an NBN box which is a kind of optical fiber modem. Finally, my router and phone need to connect to this box. Then I got the fastest speed broadband is 100Mbps download, 40Mbps upload. Well, I need to pay $30 extra per month. Unless, I only can get 12Mbps download and 1Mbps Upload.
That is a bit downside to use NBN, we have to use VOIP over NBN, the old copper phone line will be phased out. In Australia, if the area has NBN, the phone line will be phased out within a year after the date of NBN activated in your area.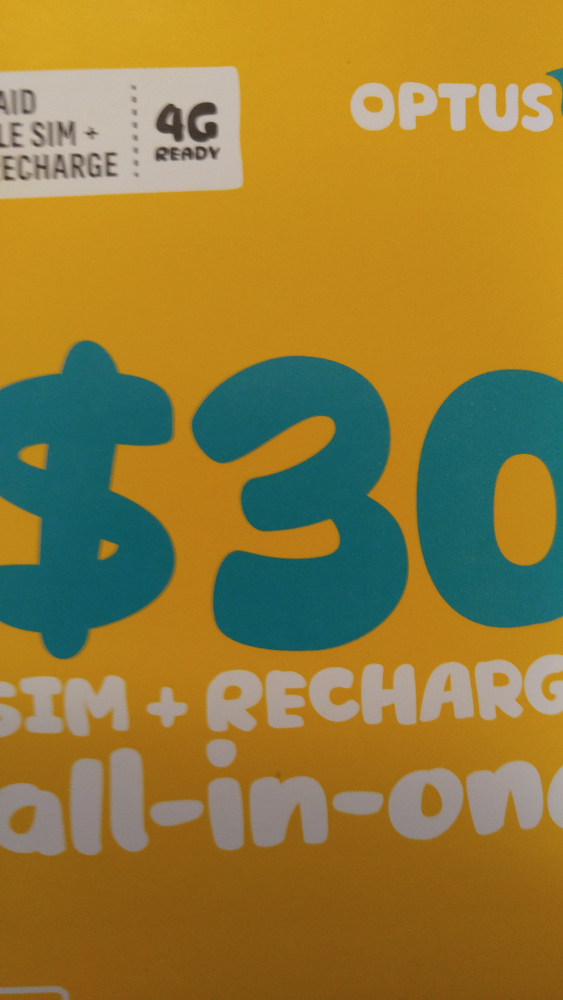 As a person who works in the IT field, what items are on specials this week doesn't sounds very related. But this week, there are a lot of good stuff which our IT people will like. Firstly, Woolworth marked down a $10 Optus pepiad SIM to $2.Wow, 80% off That SIM can have unlimited calls and SMS for 5 days and 500 MB data each day. Moreover, Coles has 20% off on the $30,$50,$100 iTune Gift Card and marked down a $30 Optus Prepaid SIM to $10. That is more than half price. This sim can have a monthly plan with unlimited calls and SMS for 28 days with 3GB data. If you activate it before Feb 2017, Optus will give you 3GB bonus data too.