Category: "News"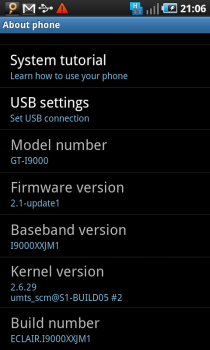 I have upgraded my Galaxy S to JM1. Before the installation, I was wondering whether that is Android 2.2 upgrade. That actually that is not. I found that is some improvements in default Samsung application set. I found there are only a task manager added in the default application set and more detailed instructions about unlock screen at sleep mode. That is! They are still Android 2.1.
I read the news from news.com.au. Google will shut down Google Wave. That is so sad. This is a new way of communication. Personally, I did not use that much, but that is an interesting way, which can put everything, such as wiki, photos and chat, into a thread. At the start, a lot of people are exciting about it, but after a while, the people seem to forget about. Now, it is going to die soon. Well, Google said they will fit the Google Wave technologies into other projects. I hope they can give a new life to it.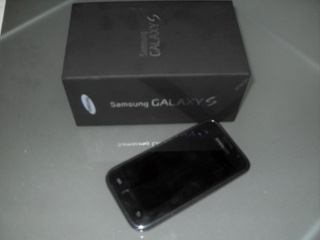 This afternoon, I finally got my Samsung Galaxy S. The first impression is it looks stylish and the screen is remarkable clear!
My HTC Magic is one year old and it is running Android 1.5. That is very old OS. Moreover, HTC doesn't seem to have a plan to upgarde it. So, I think that is the time to upgarde my phone and convert it into a dev phone. I may install an open source rom on it.
For my choice for the new phone, that is Samsung Galaxy S. I went to a shop having a hand-on experience on it. That is stylish and the screen is so great! So, I love it. Tonight, I went a few shops, but no stocks for Samsung Galaxy S. So poor.....
Amazon has released Kindle for Android last week(I think). But that requires Android 1.6 or above. My HTC Magic is still running 1.5. That is too bad. I cannot test it. However, basis on the screenshots, it should be cool!