Category: "News"
Yesterday, I rented a cloud server from Rackspace. This server installed Windows Server 2012.
This is my first times to use this operation. It is using the similar interface with Windows 8, that sounds a kind of Metro UI and without a "Start" button. I found I need some time to learn, I have spent 10 minutes. I did not find the control panel and IE successfully. Finally, I typed a URL in windows explorer, then I got IE opened.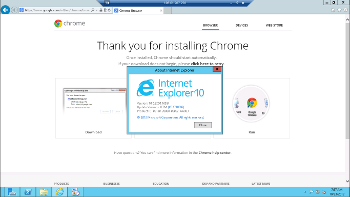 That is IE 10, which is same as Windows 8 too. Moreover, I found that is much much faster than IE 9.To sum up, that is faster and need time to adapt the new interface!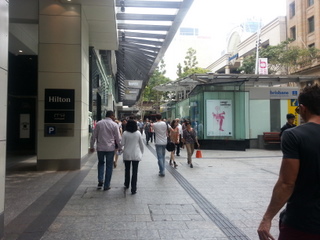 Yesterday, I went to Vodafone Shop in City. I found they have iPhone 5 and the salesperson gave an iPhone 5 to me. I tried to use it for a few minutes. That is very light and sounds a bit lighter than my S3. Moreover, I found it has OLED, the color is sharper too. Generally, that is great, but the price is very expensive. I checked the basic plan is $30 per month and $18 for phone per month. For "$0 Phone" plan, that is $80 per month. That is a lot!
Recently,Samsung has released Galaxy Note II. I watched the promotion video from Samsung. That is so great! It looks like a BIG version of Galaxy S3. But it got a newer Android version. Moreover, it has a bigger screen too! I think that will be better for reading and watching video. I hope I can have a real one now. But now, I only can watch the youtube video.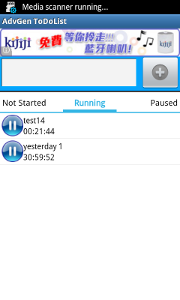 I did a major upgrade on AdvGen ToDo List. I added multi-tabs functions. The tasks are organized in a more clear way. The tasks is categorized by tabs, such as the tasks are paused, they will be listed in an individual tab for them.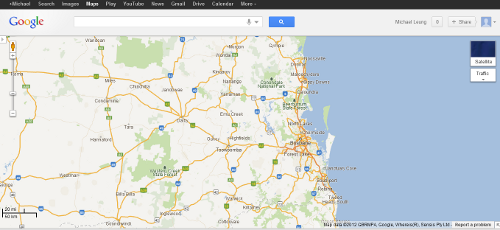 Recently, I found Google Map released MapGL Beta Version. I tried that. It does not looks any different from the classic mode. But when I changes the zoom level, that is smoother and some tweening effect too. That sounds cool. I started to use this mode as the default.