Category: "Opinions"
When you buy a new server, please do not just consider their price tag. Please also take Warranty Cost and what kinds of support the hardware provider can support. For the server, you won't use it just for a year. You must need to extend the warranty. Moreover, the server need to be always on, we need to consider the support, whether they can come on-site as soon as possible. Actually, those terms are more important than purchase price of server.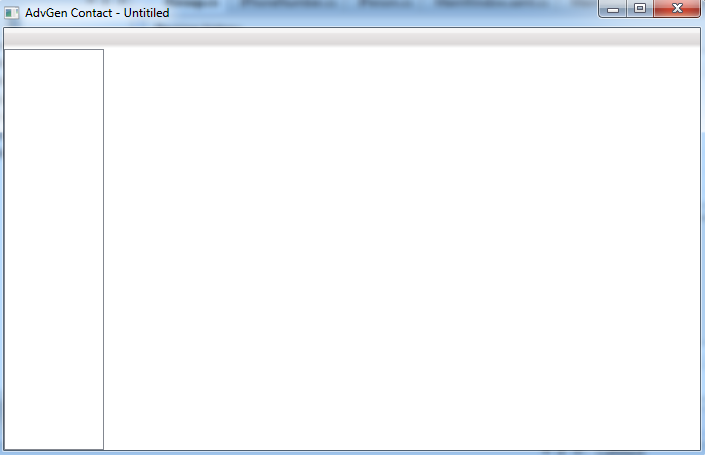 Although that is still a blank window , I am working hard on that,AdvGen Contact Manager. I am aiming to use it for the contact management system in my fellowship. It will have a local database ,a nice WPF interface and 100% written in C#. I wish this xmas holidays, I will have more time to work on this project. That will be a tool for my fellowship.
(P.S. I wish I can get other groups in my church to use that!)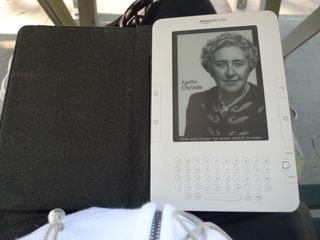 I bought some books from App Store before, but I like Kindle more. I am more prefer to buy books from Amazon. This is because Kindle apps can support multi-platforms. If I buy a book, I can use it in my iPad, Kindle and S3. That is so convenient. If I buy a book in App Store, I only read it via iPad. In that logic, buying a book in Kindle sounds more value for money.
Because my router is melt down last year, I got some new gears for my home office network. I got a new gigabit Ethernet switch for my office. For the internet speed, it won't affect at all. My old Ethernet was already faster than my ADSL 2+ connection, but now, the network is much better for internal files transfer via my office network! This is everything happened in the wired network! That is light speed!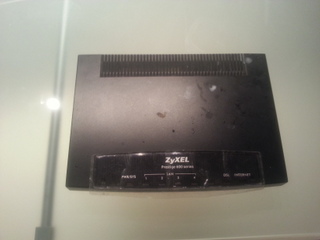 Around 2006, I bought this zyxel router.That is quite good, it has a web interface. Moreover, it has a command console to set advance configurations, such as loopback. That is quite good. However, recently, the internet kept to drop off. I needed to reset the router. A few days, the router was completely "melt down", DSL light was off and power light kept to flashing. In addition, I typed the router ip and try to login there. That was not working at all. That is 6 years time, I think the lifespan of router reached the limit. Finally, I had to say goodbye to it. It did a great job!
After that, I got a router and gigabit Ethernet switch! That is a time to upgrade too!