Category: "Opinions"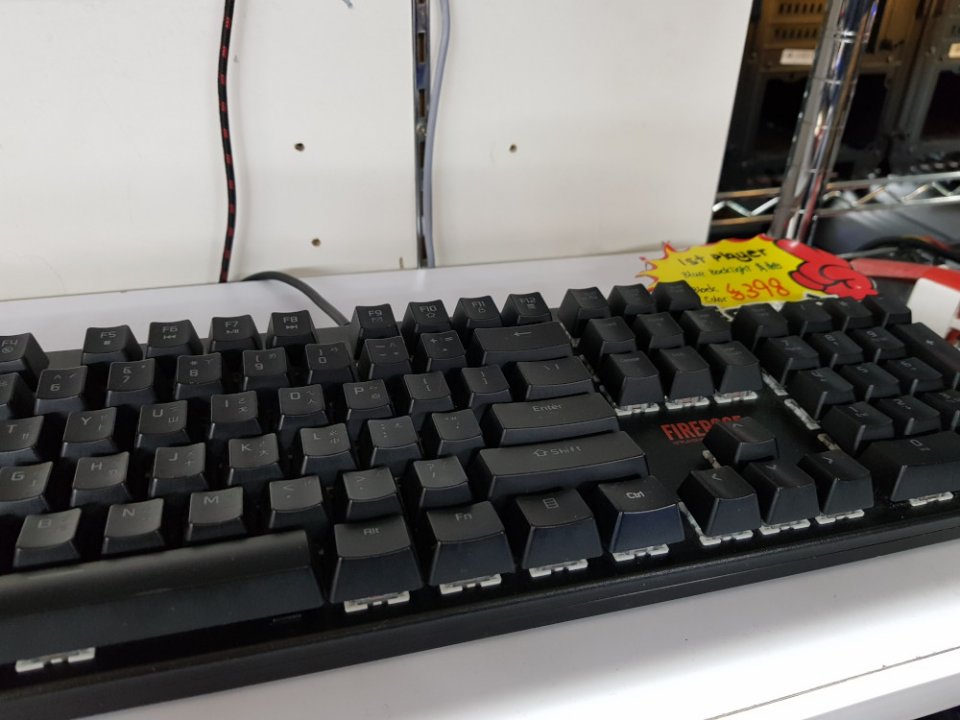 Last year, I visited Hong Kong. One of Souvenirs I bought for myself is 1st Player Keyboard Rose Fire Keyboard. This is my first real mechanical keyboard and I just paid HKD$398. That is very very value for money. I used that for almost a year. I loved it. The built quality is not bad. It sounds firms. Moreover, it has "Cherry MX"(I am not sure that is an authentic cherry switch or other brands ) blue switch. That is very good for typing. I love it! Although it only has a single color black lighting, I am not a gamer, that is not a deal for you. It has a few model of flashing black-lighting, that is already quite fun for me. I love this keyboard and that is very very value for money.
In my position, I need to do some Administrative tasks in Office 365. Office 365 got a very user-friendly interface to config the Office 365 products, from Calendar to Sharepoint Online. However, for advanced administrative tasks, I need to use Powershell script. Such as unlocking composited looks in Sharepoint and Change the permission of a room's calendar. Thus, as an Office 365 Admin, I have to learn Powershell. I need to watch more tutorial video from Plursight.
Today, I got updates from Whatsapp and Facebook Messenger. The major change in these updates is to allow the user post a status with picture and stickers. This feature is in Snapchat before. This is a kind of social media feature. Facebook is social media, that is making sense to have this feature, but Whatsapp is an Instance Messenger, it is to have this feature, that is a bit strange. Moreover, a lot of contacts in Whatsapp are not my friend, they are my clients. This is not good to share my personal status. I need to change my privacy setting, I selected my friends can view the status(I have to select them, one by one, so far, I cannot find a way to select a group of friends in one go), thus this feature in Whatsapp is not very useful for me.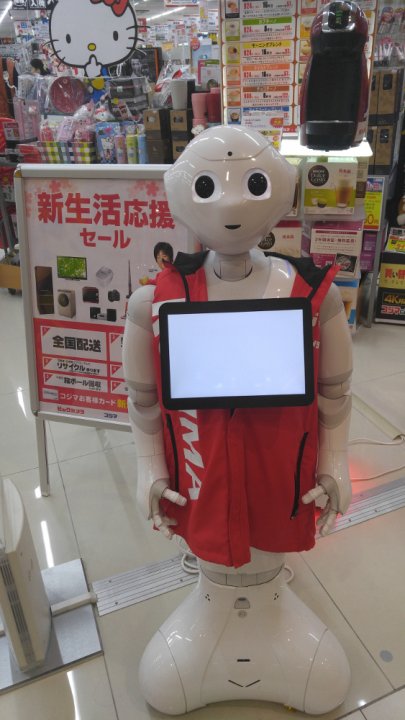 At the early of this year, I visited Japan. I saw a Pepper Robot in the mall. I tried to talk with him in English. I do not think he can understand. But when I tried to shake hand with him, he can understand and shake hand with me. That is cute. I think his AI can read human gestures.
I love Xamarin, which a cross platforms mobile development framework. I can use C# to build apps for iOS, Android, and Windows. However, it doesn't mean I can get away from learning Android and iOS development. Using Xamarin is not always the best option. If we know the native platform, that should be more flexible. For example, an app only planned in running for a single platform, that may be a better choice to be built in native or if the app is too complex or memory critical, I suggest that should be constructed in native. That is a better way to utilize the resources.