Category: "Opinions"
After the new star, Bing, launched their service. Thay brought a big impact to the search engine market. Google started the sandbox testing their search core, Caffeine. Today, I read an article from eweek. Yahoo has a new search framework too.
Read More:
http://googlewatch.eweek.com/content/yahoo/post_4.html
Android does not come with a task manager. So, you can find your own. But Thanks the community, there are a number of free task management applications in Android Market.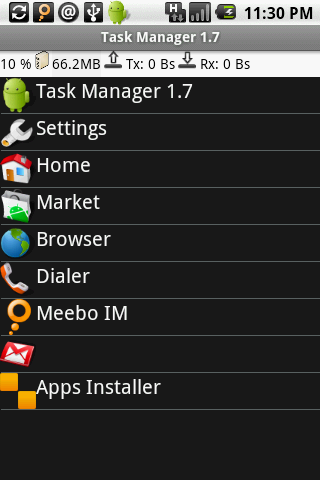 It has a very easy to use interface. This is a Task View, which is grouped the tasks by applications. Moreover, you can kill multiple applications by selecting them.
That is quite expensive to buy a softcase for my netbook, HP Mini 1000. It will cost around $20. But I found one in eBay that is under $9 included the postage.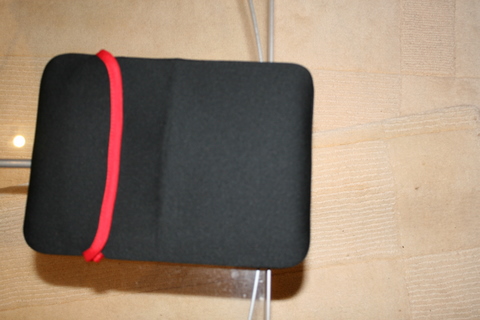 That looks cool and can protect my HP Mini.